Now is the time to plan your gift-giving for the holiday season. If you listen to the news, we have been hearing that there will be a shortage of everything, and it appears to be an attempt to panic the public. There are plenty of great ways to give your family and friends special gifts that will not go out of style.
And, with the past two years of chaos, you should start by supporting your local retail establishments that remained open during this time and continue to build back their business in this challenging time.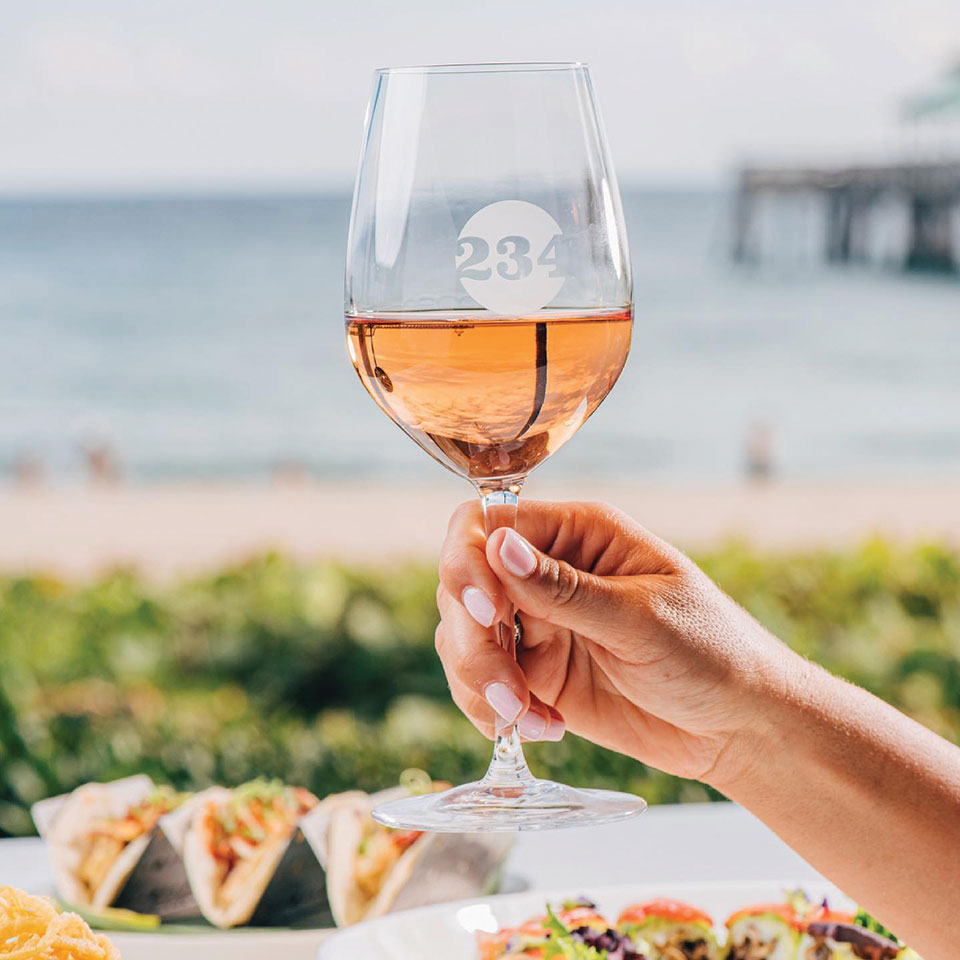 I also choose favorite things or places as a starting point. One of my favorite restaurants is Oceans 234 and every time I give a gift certificate to dine there, I am happy to say I get incredible feedback about how much they enjoyed the atmosphere and food at Oceans. They are open for lunch and dinner and have indoor and outdoor seating with beautiful views of the Atlantic Ocean. This is a solid choice.
Another great gift is Sicilian Oven's ten-pack. You go online to review the different meals they offer in this program and select ten items for a very affordable price. The items are picked up the next day and are ready to heat and eat. I recently purchased this gift for a friend on her birthday as she works late, and it seemed so convenient. She has been enjoying the meals ever since. There are Sicilian Oven Restaurants located from Aventura to Delray Beach.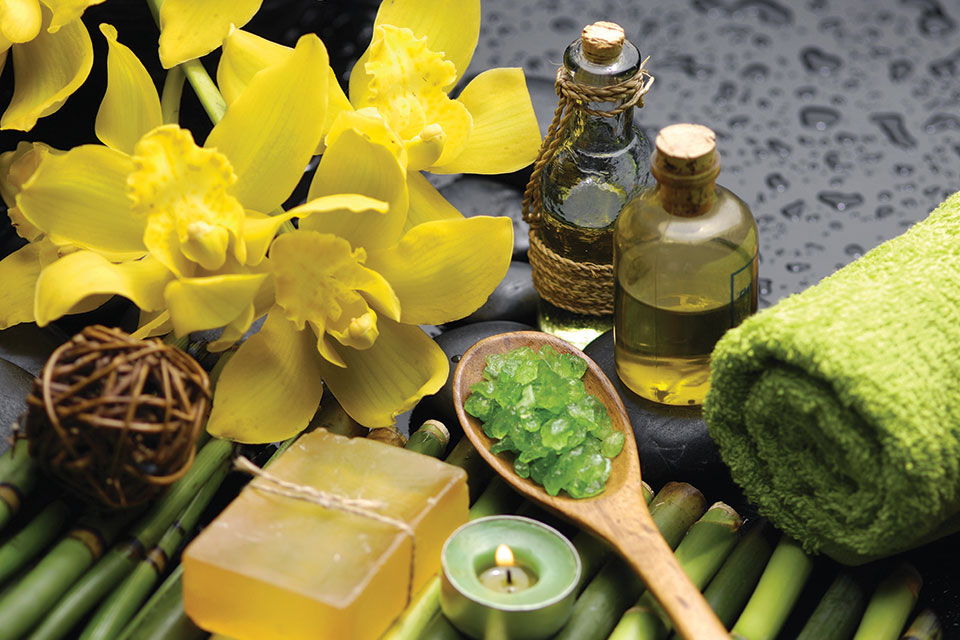 A Spa service is a special gift as it provides relaxation and comfort. The Maui Spa & Wellness Center in Boca Raton is a good place to start and there are numerous other spas to consider in South Florida. Maui is a bit different than the traditional spa because of its rooftop garden that is a special place to enjoy the fresh air and wind down.
Another really special gift is a fruit-of-the-month club from Harry & David. The fruit is about the best you can find, and they offer both organic and traditional fruits. They also have combination clubs where they pair fruit with cheese or other gourmet items. If you want to buy something extra special for that one person in your life, there is no better place to look for a beautiful gift than JR Dunn Jewelers. They offer a large variety of gifts at all different price points. The selection is amazing, and you will find something she or he will love.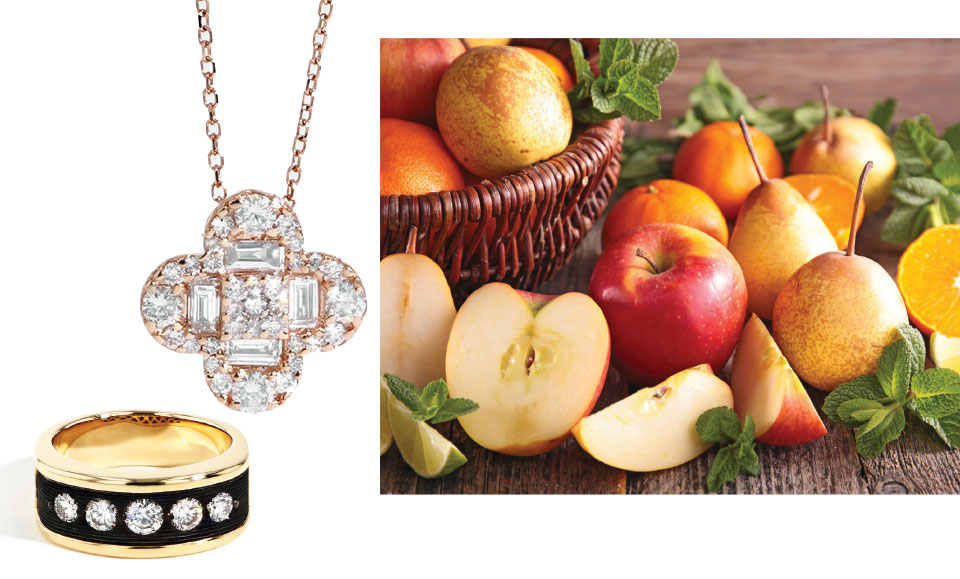 Our family likes to give back to those less fortunate and there is no one that needs more assistance than the people of Haiti. There are so many wonderful ways to help families there. You should consider the following: the gift of a cow provides nutritious milk and protein for an impoverished family; a cow also provides an extra product for them to sell. This valuable source of income can bring about real change for families living in poverty.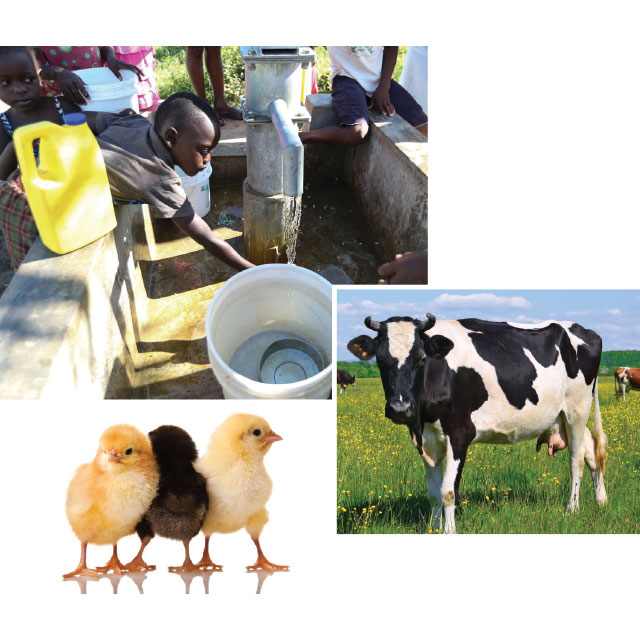 Another valuable gift is a water pump which is considered a precious gift by the poorest of the poor. Your gift to provide a water pump will improve the life and health of an entire village. For as little as thirty dollars, you can gift twenty chicks. Baby chicks grow quickly to provide poor families not only with a sustainable source of protein from eggs but also with supplemental income from selling extra eggs. Chickens help also prevent the devastating effects of malnutrition.
We hope you find these ideas helpful when you plan your gifts for family and friends.